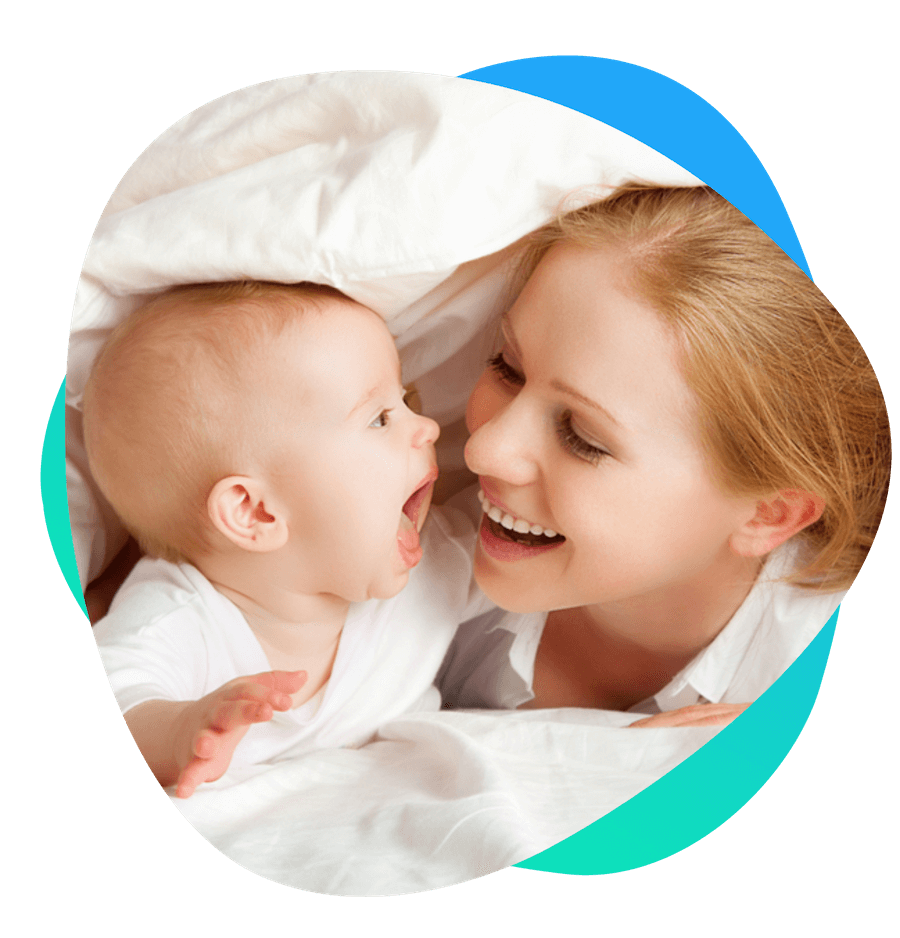 DO YOU HAVE
Questions about Donating
or Storing Cord blood?
We're here to help educate expectant mothers on the differences between donating and storing your cord blood and the benefits of each option.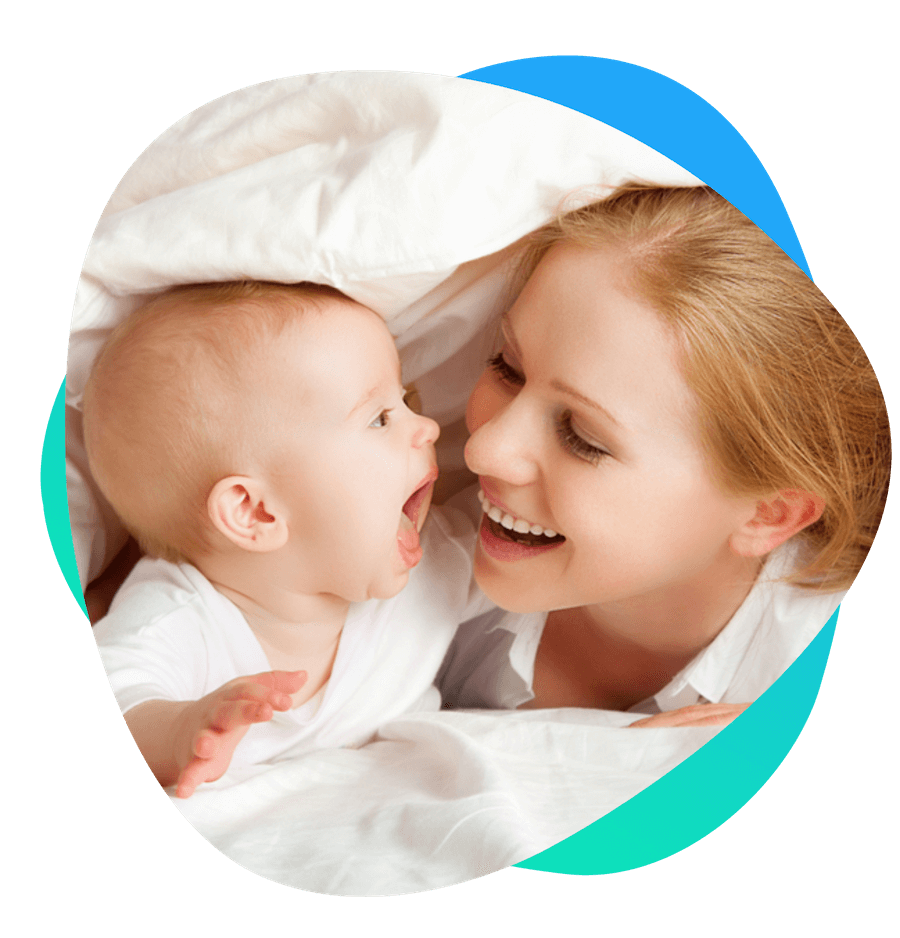 Cordblood.org recognizes that stem cells have the
regenerative healing power to treat and save lives.
Cord-Blood.org is here to help you plan what's right for you.  If you need to store, we can help you find the right place, if you don't we can help you donate to save the lives of others or lead to the discovery of a new treatment.
Our Mission
To increase the availability of stem cells that can help families in need, and to advance scientific discoveries that lead to cures and treatments of debilitating diseases.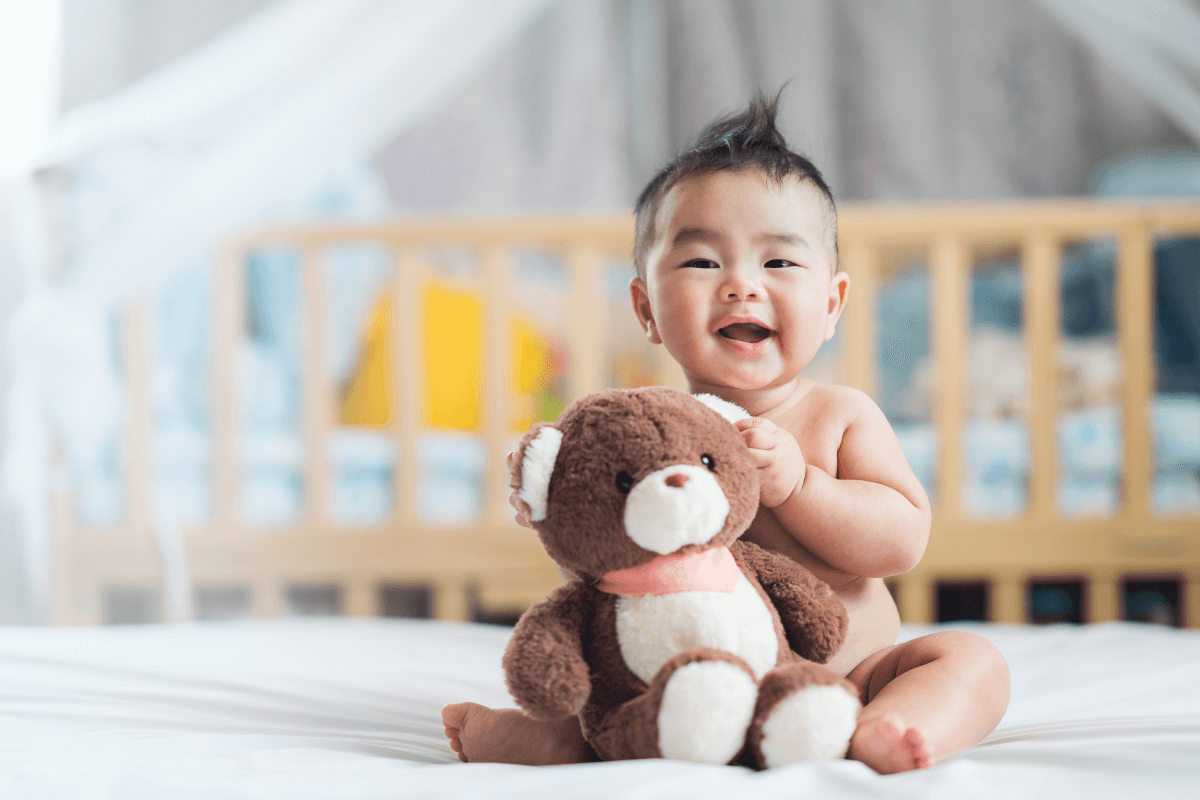 Stem Cell Treatment
Cord blood is the residual blood that remains in the umbilical cord after the baby is delivered. This cord blood and the accompanying cord tissue are both filled with stem cells.
Leukemia

Hodgkin's Lymphoma

Neuroblastoma

Non-Hodgkin's Lymphoma

Lymphomatoid Granulomatosis
E-β+ Thalassemia

HbSC Disease

Sickle-Cell Anemia

Cooley's Anemia

Hydrops Fetalis
Cyclic Neutropenia

Evan's Syndrome

Fanconi Anemia

Red Cell Aplasia

Kostmann's Syndrome
Alpha-Mannosidosis

Gunther Disease

Hunter Syndrome

Hurler-Scheie Syndrome

Sanfilippo Syndrome